Birthday Parties & Team MEetings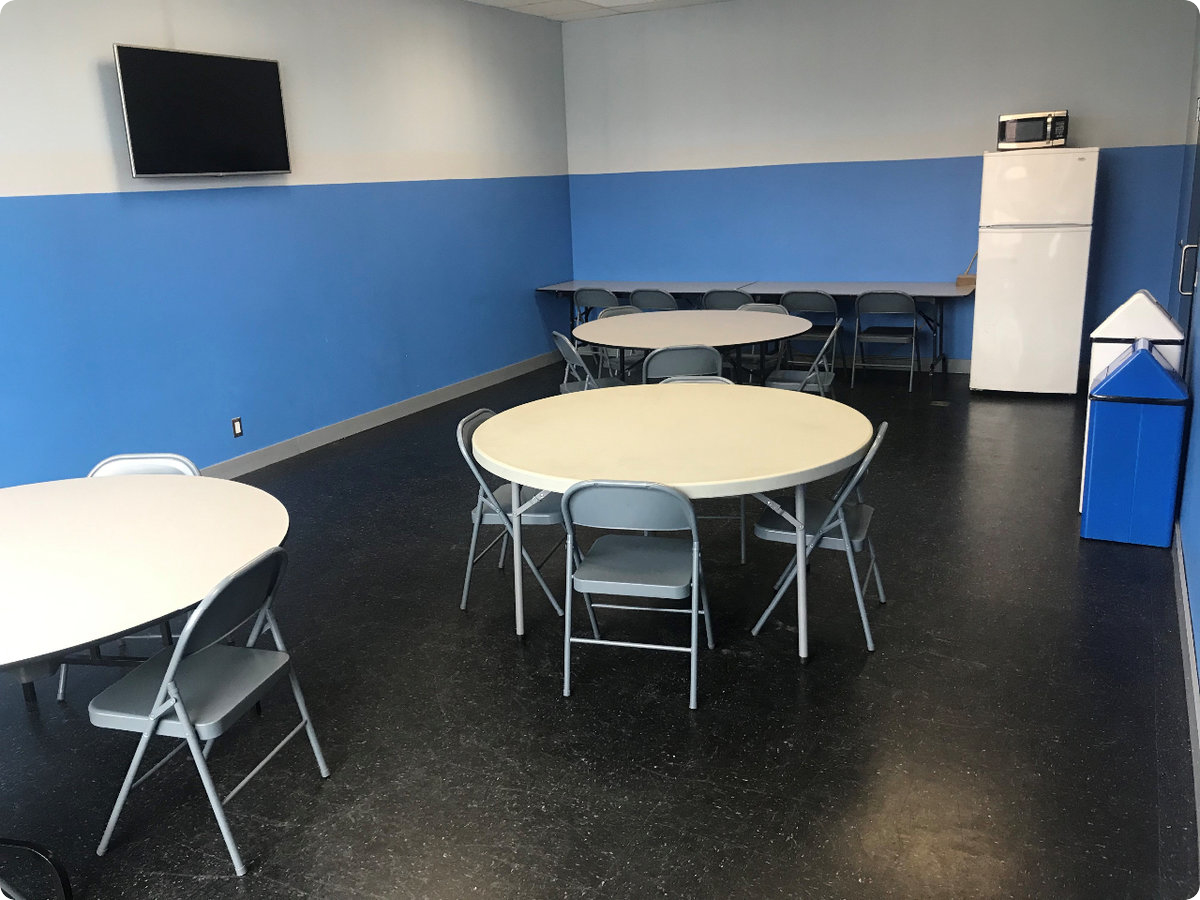 You may rent the lounge for any private function including birthday parties, team meetings or seminars. Room rentals include access to a refrigerator/freezer, 3 tables, 15 chairs and 50" television.
Room Rental Only (2 Hours):
$65+HST
Ice Rental (50 Minutes) & Room Rental (2 Hours):
$250+HST
Rules & Regulations:
We recommend a maximum of 15 kids in the party room, with 1-3 adult supervisors.
Decorations, food, drinks, cutlery etc. are not provided.
All Ice Rental Regulations listed above apply to birthday parties -- especially the helmet policy.
Full payment must be provided upon booking. We will not temporarily hold rentals for any period of time. You may only book and secure rentals with full payment.
In the event of a cancellation, refunds will not be granted at any time.  A credit in the amount of the rental fee will be applied to the rental customer's account at The Zone Training. Note: if there is a cancellation less than 48 hours prior to the rental, there will be no credit granted.
The Zone Training does not accept any responsibility for personal injury or damage, loss or theft of personal items, or for anyone present on the invitation of a Team/Rental Customer/Organization/Party.
The listed rates are subject to change without notice.